There is a significant amount of money that can be made through short-term rentals. But it does require maintenance. The amount of your expenses are dependent on the frequency of the turn-overs and how many guests your Airbnb can hold. (ie. one toilet paper roll for five guests staying for 1 week is NOT going to cut it!)  
1. Toiletries
This includes bath tissue, paper towel, hand soap, body wash, shampoo, & lotion. 
2. Cleaning Supplies
Toilet/bath scrub, dishwashing liquid, air freshener (don't skip this), sponges, and garbage bags.
3. Utilities
This is the time to change that old air conditioner and replace it with energy efficient units. Change the bulbs in every fixture and lamp to LED or halogen bulbs. For more information on how to choose bulbs click here. 
4. Time
Do not underestimate the amount of time you will be spending on your Airbnb. Once you decide to start your own short-term rental, you essentially become a business owner. Take advantage of the tips Cozy Oasis provides and do not be afraid to ask questions. This your property and your investment.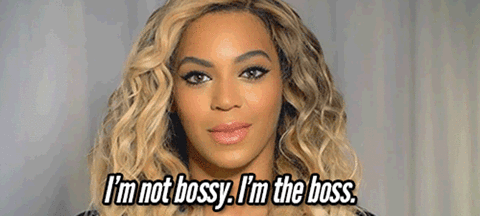 Please reload
I'm busy working on my blog posts. Watch this space!
Please reload